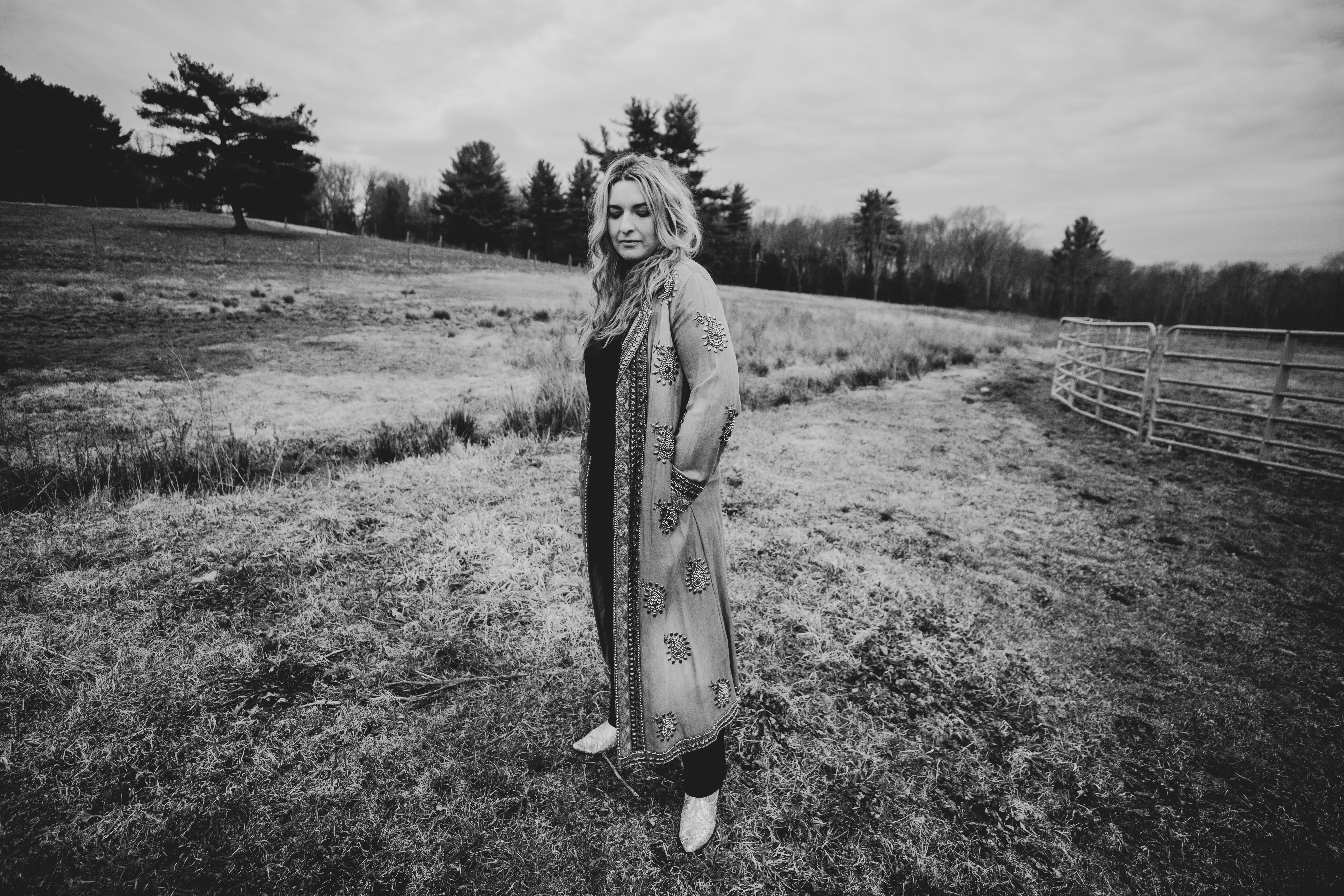 "

Soul Stirring Rock Edge Country"
February 2023,
Superbowl Sunday and St. Valentine Day !!!! My video "A Country Girl Can Survive" will be on the Country Fix Show week of February 13-17 check out which station is in your area http://cjmproductions.com/country-fix/ 
I'm so glad you are enjoying my video releases on Youtube. In case you missed it, I am releasing a video each week of my originals that you may or may not have heard . Click the picture to subscribe to my YouTube channel to see a new song and video every week. This will lead to a super cool video and New Song never heard before.